Hey Idiot @timjacobwise  – THIS Is What White "Privilege" Looks Like:
"Evil," white, teen, high-school president has to pay for what white racists did in the south in 2014 for the early 1960's: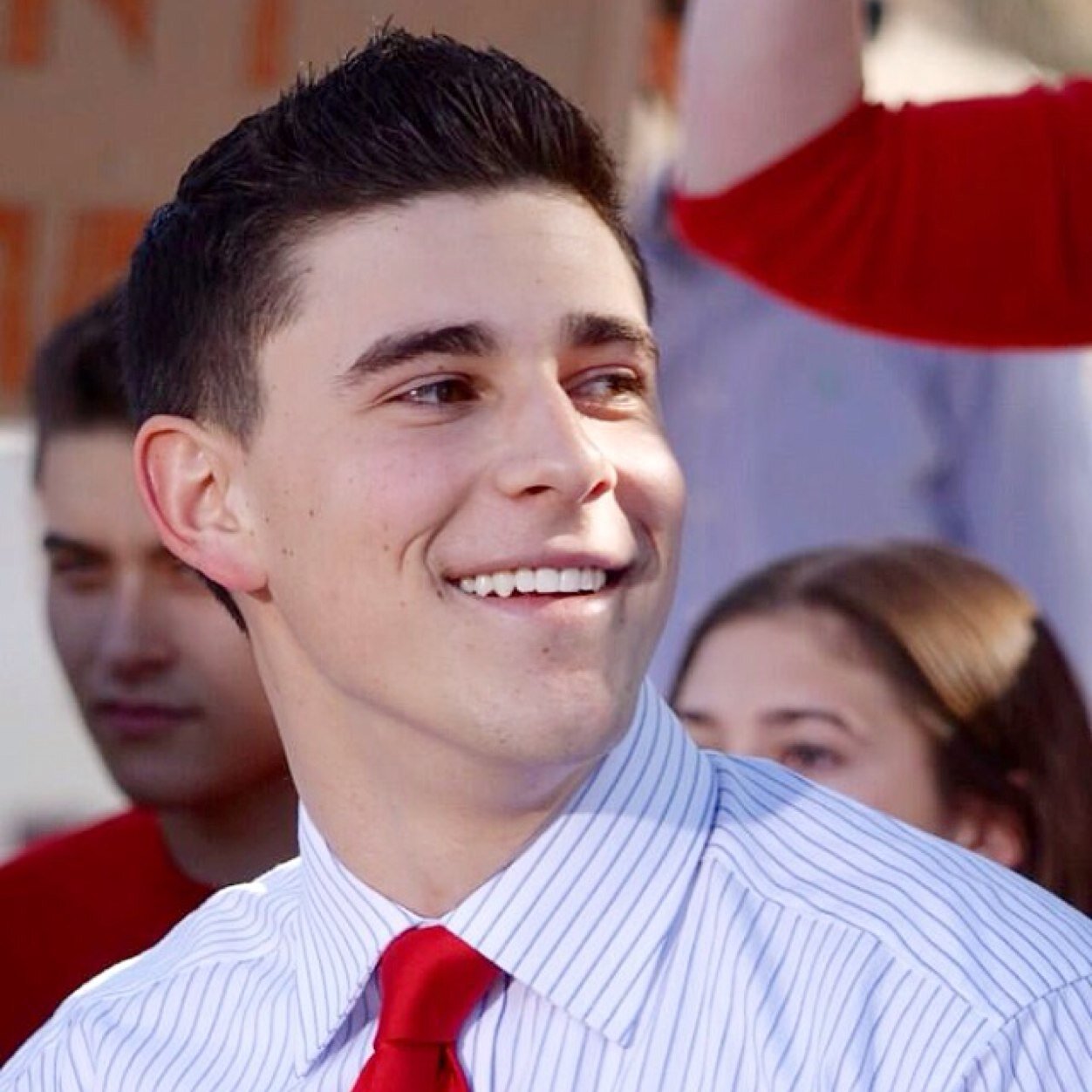 A white student who is senior class president and has a 4.4 GPA was attacked by a black male student in front of numerous witnesses.
Click-Affirmative action punishment. High School suspends white class president after he is attacked by a black student.
`Meanwhile, TJWise, you just keep worrying about flesh colored bandaids & whitey shampoo (which has GMO-poison-type toxins in it, but black shampoo does not)   We'll worry about injustice and persecution, eventually mass white genocide. (American white genocide is already in early stages), thanks to dumbbells like Wise who thinks that 50 years of black on white racism is not enough to suffice Liberal black bastards & their Communist enablers.
Isn't 5 decades of black on white bigotry enough?? Not to leftists.  Its NEVER enough.