Hitler "Trump" Had Weisselberg The Jew As A CFO. Some Hitler He Was:
Every other day, the idiot Communist reprobates called Trump, "Hitler". Wasn't Hitler a serial Jew-hating Troglodyte? If Trump was so Hitlerish, why did he have a Jewish CFO? The Communist Klan arrested the Trump CFO Jew, Weisselberg. So, what does that make THEM? Pro Jew? Its a screwed up world…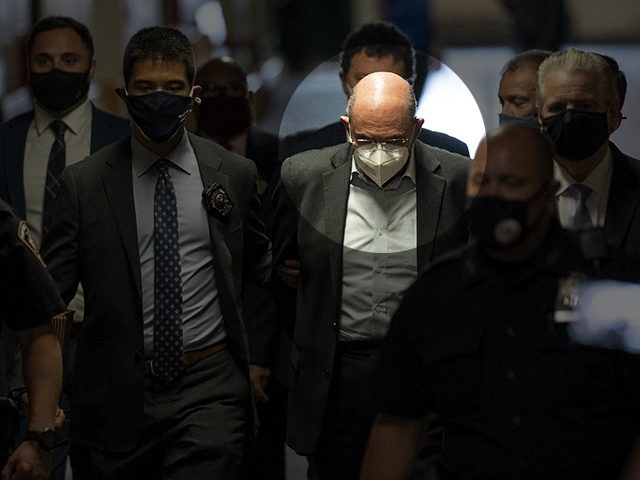 The Trump Organization and its Chief Financial Officer, Allen Weisselberg, pleaded not guilty Thursday to tax crimes charges brought by the Manhattan district attorney's office.
None of Trumps people are guilty of anything except being Conservative.