Melanie T. Greene STOP APOLOGIZING. She Was Comparing NAZI Style Mask BS To Holocaust As Leftists Say 'Whiteness A "PLAGUE"'
The Communists WIN again!!! Stop apologizing!! THEY are the killers. They are the murderers. They are responsible for the deaths of 60 million babies. THEY are responsible for the death of just about every white person in USA for their white hating, anti white advocacy & the covering up of black on white crimes. Black Suspect Accused of Two Day Long Shooting Spree Was Targeting White Males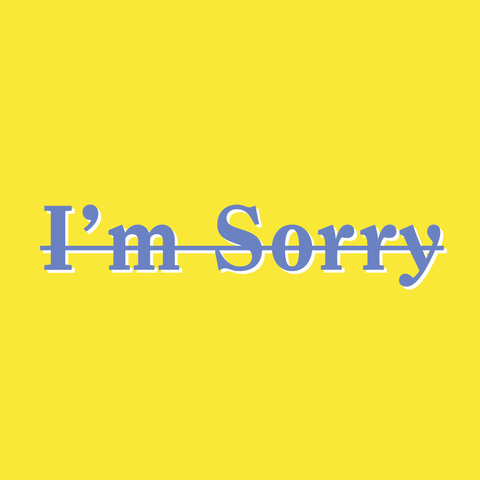 Almost daily, we hear the Communist pigs call whiteness a 'plague' or 'whiteness is a cancer' , etc.. THAT'S not hateful. Nope. Thats AOK!!!!! Comparing the Mask Nazi wannabe's to being what they are is 'hateful'. BUT, its not hateful to say 'kill whitey', 'whitey needs to die', 'whiteness is a plague', ETC.
I can't stand the hypocrisy. If people are going to demand Conservatives go to some damned 'sensitivity training' for comparing the Left to being Nazis and Holocaust-minded but NOT demanding the Communist murderers in this nation to go to some training to stop hating white people then it is ALL IN VAIN and totally useless.
THIS IS A WHITE COUNTRY.
IF YOU DONT LIKE THAT, Leftists: GO TO ZIMBABWE.
But, for Gods sakes, STOP APOLOGIZING to these Communist bastards. The Holocaust from the 30's-40's is 80 years ago. The Communist murderers are building up the white hatred NOW & have been for 3 decades. They want whites DEAD. What the hell don't people GET?!
Taylor Greene had absolutely NOTHING to do with the Holocaust. Nothing! She wasnt even here!
MELANIE, worry about this instead: US troops forced to segregate by race and sex for 'privilege walks,' told they're racist and more, Sen. Cotton says:
What utter bullshit: Commies WIN again.